Other Books and Links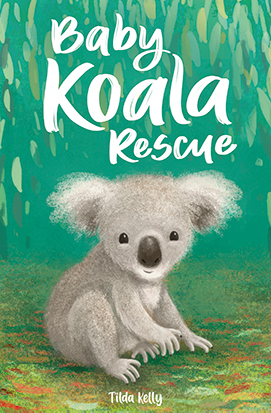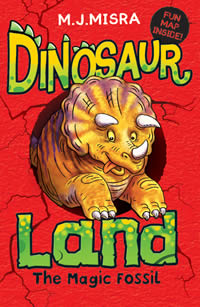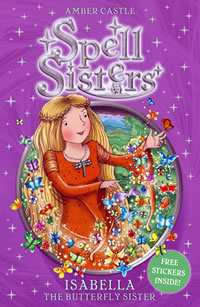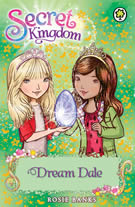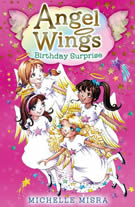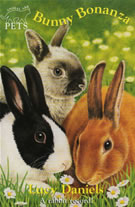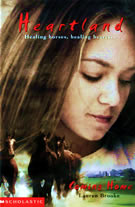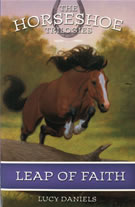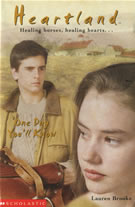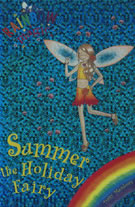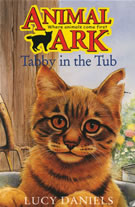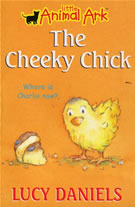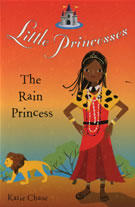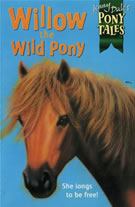 I have worked as a writer on quite a few other series including series written by M J Misra, Amber Castle, Rosie Banks, Lucy Daniels, Daisy Meadows, Lauren Brooke, Jenny Dale, Katie Chase, Tilda Kelly and Posy Diamond. If you look inside the cover on one of the first few pages in these books and see the words 'With Special Thanks to Linda Chapman' then it might well mean I have helped write that book!
If you like my books then you might also like the series Magic Ballerina by Darcey Bussell. It's about a girl who has some magic red ballet shoes. They whisk her away to an amazing land where she has lots of exciting and fun adventures with all the characters from all the different ballets like horrible King Rat and the beautiful Sugar Plum Fairy. They're great fun!
You might also enjoy the Glitterwings series by Titania Woods, Liz Kessler's books about fairies and mermaids or Julie Sykes, Diana Kimpton or Ann Bryant's books.