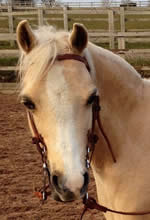 Angel



CandyFairy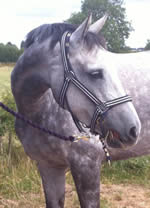 Pinky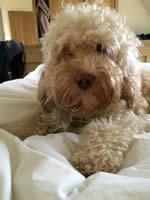 Candy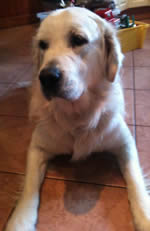 Simba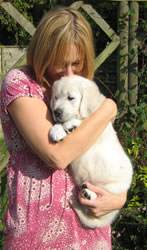 Hi everyone
Well, now the nights are closing in, it feels like just the time of year for snuggling down on a sofa in front of a fire and losing yourself in a good book. I love reading in the winter evenings. But I havenít just been reading, Iíve been busy writing lots of books too! Earlier in the year, I wrote the first book in a new series, inspired by my daughterís pony, Angel. Angel is a wonderful, rather cheeky, very loving and extremely clever Welsh pony and I have been wanting to write a series about her for ages. The first book A Pony Called Angel was published in the spring and Iím in the middle of writing the second book. I had planned to publish it this summer but I ended up with too many other books to write and projects to finish! I shall try and get it finished as soon as possible though for all the Angel fans out there. If you like pony books check it out Ė itís available through Amazon.
So, what else have I been writing? Well, I have been writing a new series called Star Friends which is aimed at 8+ readers. Itís about a group of girls who learn how to use the current of magic that is all around us. They each have a spirit animal to guide them and have to try and do good as well as defeating scary evil spirits called Shades. Itís a bit like a mixture of two of my favourite series: Stardust and Sophie and the Shadow Woods. Iím having so much fun writing it! The first two books will be published next summer and Iíll tell you lots more about them next year.
Iíve also had quite a few people asking me why my Skating School series finishes at book 8 - halfway through the second series. I always intended to publish the last books in the series and now I am about to! In November there will be FOUR new Skating School books out available as paperbacks or ebooks through Amazon. If youíre a Skating School fan I hope you enjoy them! The covers look slightly different to the original series but they are a continuation of the second series. They are about a group of girls who all love ice-skating and who get whisked away to the Land of Ice and Winter to help the Ice Sylphs who live there. The girls have ice-skating lessons, take part in weekly competitions, have adventures outdoors and meet amazing creatures like Snowball Mice, Frost Fairies and Ice Dragons as they all compete to be the Ice Princess who will help to save the magical world.
In December, Iím also going to be republishing my Superpowers series which I write under the name Alex Cliff. Itís about two boys who have to try and free Hercules from a magic prison by completing seven deadly tasks. Itís perfect for 6+ boys Ė or girls Ė who like books packed with monsters, fighting and fun!
So, as I say, my lifeís definitely been busy! On top of the writing, now schools are back after the summer holidays and Iíve started doing school visits/author events again. If your school wants an author to come in and visit then why not ask your teacher or school librarian to take a look at my page on Author Events? There are lots of details there about the visits I do and information on how they can contact me if they are interested in finding out more. I really love going round schools, talking about reading and writing and meeting people who read my books!
As well as being busy with writing and school visits, Iíve been having lots of fun with my three children, two ponies and two dogs. We had a fantastic summer filled spending long days at the stables riding, playing on the huge trampoline there and just relaxing in the sun with friends as well as taking the ponies on a beach riding holiday and going to Pony Club camp. Angel is now being looked after and ridden by a lovely eight-year-old called Tabitha but sheís still at the stables we go to so we see her every day and we now have a beautiful new pony called Travis to look after as well as Pinky, my lovely Anglo Arab horse.
Have a lovely winter! I hope you find time to snuggle down with some good books too!
Love Linda xxx
PS To keep up to date with what I'm doing and see more photos why not check out my Facebook author page: www.facebook.com/lindachapmanauthor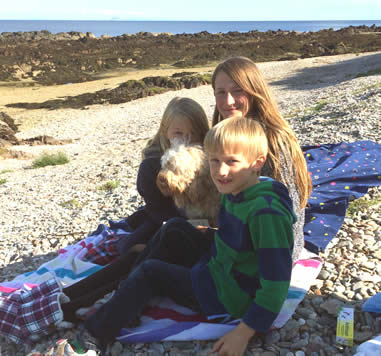 Family
EVENTS AND BOOK SIGNINGS:
I do lots of school, library and book shop events. If you are interested in organising an event or book signing please go to the contact page for details of how to get in touch.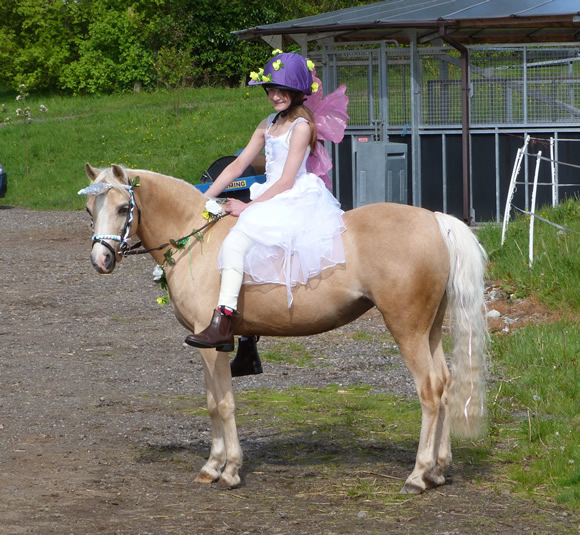 Angel as a Unicorn

NEW BOOKS:
Best Friends: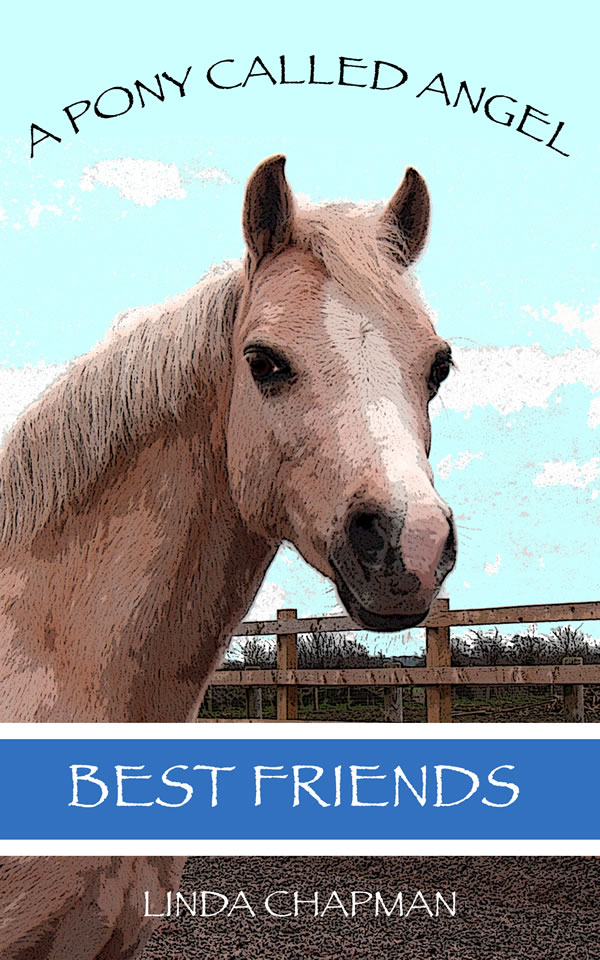 Best Friends Bakery: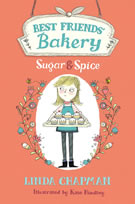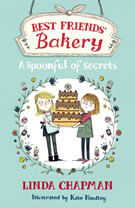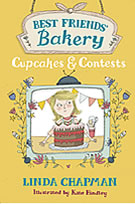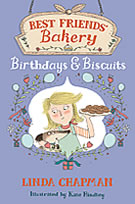 Mr Monkey Books: