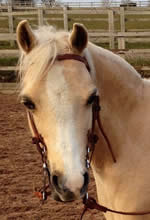 Angel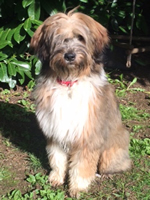 Bracken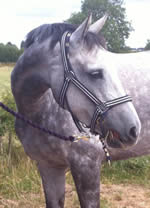 Pinky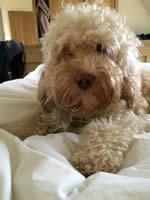 Candy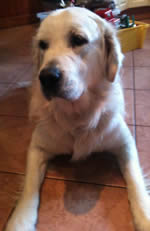 Simba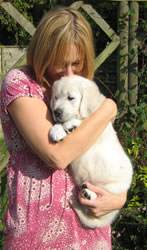 Hi everyone
Well, I have lots of exciting news! First of all, we have an adorable new dog who has come to join Candy (our Cockapoo) and Simba (our Golden Retriever). He's called Bracken and he's a Tibetan Terrier. He's absolutely gorgeous. He gets into all sorts of mischief but is very cuddly and loving!
I also have a brand new series out. It is called Star Friends. The first book - Mirror Magic - was published in April and the second book - Wish Trap - comes out in the summer. It's an exciting and magical series for seven to ten year olds. It's about four ten-year-old girls who all love animals. They meet some very special animals who come from a place called The Star World, they learn how to do magic and have lots of adventures fighting dark magic. I am loving writing it! I am in the middle of writing the fourth book at the moment and there will be at least six books, maybe more.
As well as doing that I have started a new writing partnership with my lovely writer friend, Julie Sykes. We're working on a new magical series. It's so much fun bouncing ideas off each other and thinking up characters and plots and creating a whole new fantasy world. I'll tell you more about it in my next newsletter.
Apart from writing I have been busy visiting schools and libraries and enjoying the warmer weather by horse riding, looking after ponies and walking dogs. I'm off on a riding holiday with some friends and my horse, Pinky, in the summer. We're going to ride along the beach every day - I can't wait! To keep up to date with what I'm doing check out my Facebook author page: www.facebook.com/lindachapmanauthor
I hope you all have a wonderful summer!
Love Linda xxx P.S.
If your school would like an author visit then why not ask your teacher or school librarian to take a look at my Author Events page on this website? There are lots of details there about the visits I do and information on how teachers can contact me if they are interested in finding out more. I really love going round schools, talking about reading and writing and meeting people who read my books! Also, if you are an adult writer who would like help with a book you are working on or help self-publishing a book you have written then check out my new website www.creativewritinghelp.co.uk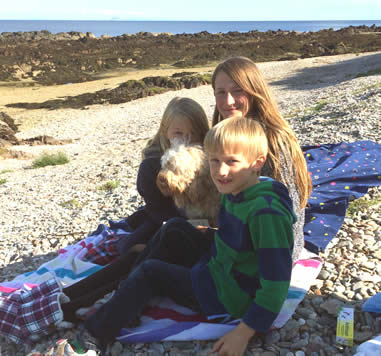 Family
EVENTS AND BOOK SIGNINGS:
I do lots of school, library and book shop events. If you are interested in organising an event or book signing please go to the contact page for details of how to get in touch.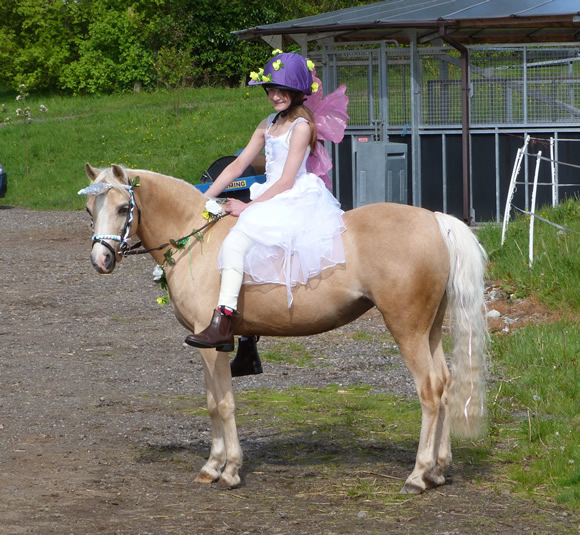 Angel as a Unicorn

NEW BOOKS:
Best Friends: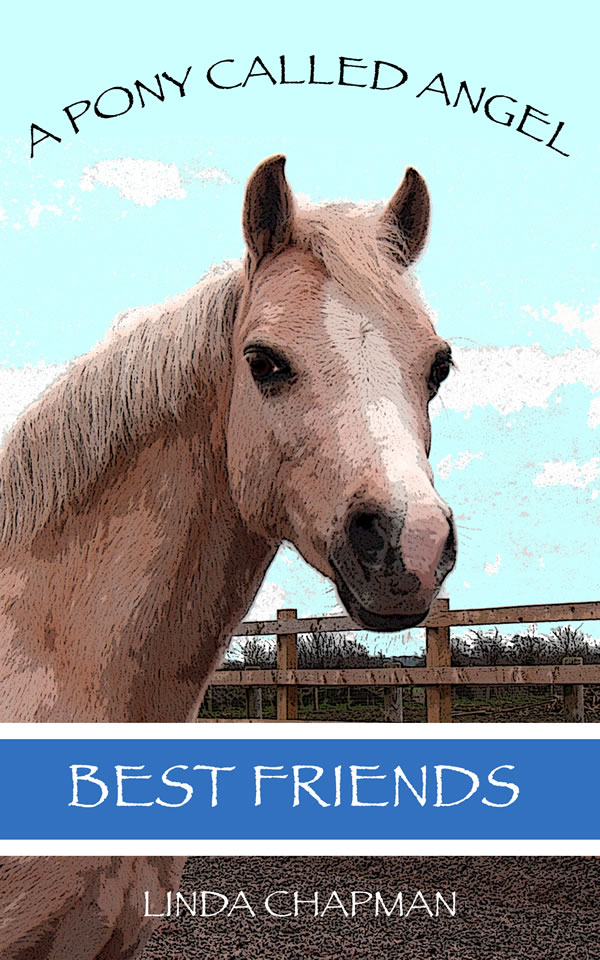 Star Friends: (Click covers to see the books in Amazon)