Linda's News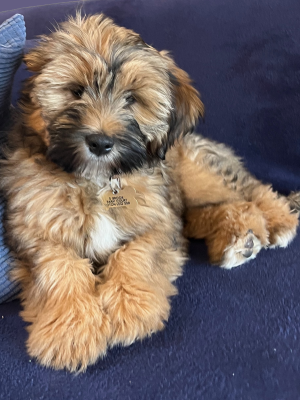 Blossom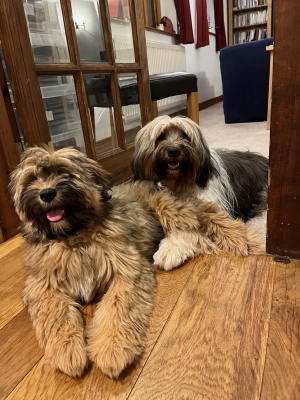 Blossom & Bracken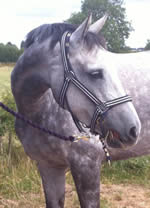 Pinky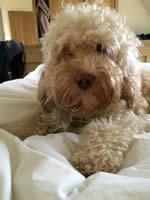 Candy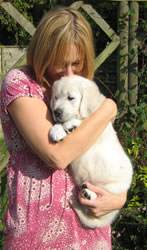 Hi everyone
Well, it's been a very busy and exciting time. I've been working on two new magical series - Moonlight Riders and The Magic Keepers.
Moonlight Riders is about a group of friends who are chosen by beautiful elemental horses to be their true riders. They have some very exciting magical adventures together as well as having lots of everyday pony fun. It's wonderful having a chance to write about ponies and magic again and I even get to write about mounted games, one of my favourite pony activities!
The Magic Keepers is about Ava, her new friends, Sarah and Lily and Ava's naughty Tibetan Terrier, Pepper, who have to work together to stop the ancient magic in the curios that Ava discovers in her new home from escaping and running wild in their town. The first few books in each of these new series will be published this year. It's been lovely getting to know two whole new sets of characters!
I'm also very excited because I've just been asked to write four new Star Friends books. Star Friends is one of my favourite series to write so I am thrilled I will now get the chance to think up some more adventures for the Star Friends and their Star Animals. Hmm, who will be causing trouble with dark magic next and how will the girls and their animals stop it…? I need to get my thinking cap on!
Star Friends is published in America now and it's been lovely getting emails from American readers, although some of the characters' names are different in the American editions of Star Friends so Maia is Mia, Ionie is Violet and Lottie is Lexi and the books are set in America rather than England which has caused a bit of confusion for readers who have read one of the American editions and then started one of the UK books. If you are one of my readers who has been confused in this way then I really do apologise! I promise the stories are exactly the same but I know it must seem VERY strange for characters' names to change halfway through a series!
Alongside all these series, I am still loving writing with my friend, Julie Sykes. We have written Forever Homes together – a series about some seriously cute kittens and puppies in need of new homes and also the best-selling Unicorn Academy which is all about the wonderful Unicorn Island and the adventures the students at the academy have there with their unicorns. Julie and I are currently in the middle of plotting some new ideas together so watch this space!
As well as my writing news, I have some exciting other news too - we have a new puppy! She is a gorgeous Tibetan Terrier called Flower Blossom who was bred by a lovely lady called Sarah. Blossom was born in September 2021 and is incredibly fluffy, cute – and mischievous! She's definitely keeping me busy and giving me plenty of inspiration for Pepper in The Magic Keepers. She is getting on really well with our other two dogs, Candy the Cockapoo and Bracken, our other Tibetan Terrier. Hopefully, Blossom's going to do some agility training and competitions when she's older but it's really important not to let puppies jump or climb when they are young (it can hurt their joints) so for now we're just practising on teaching her to do as she's told on the ground – and running through the occasional tunnel for fun!
Happy reading everyone!
Love Linda xxx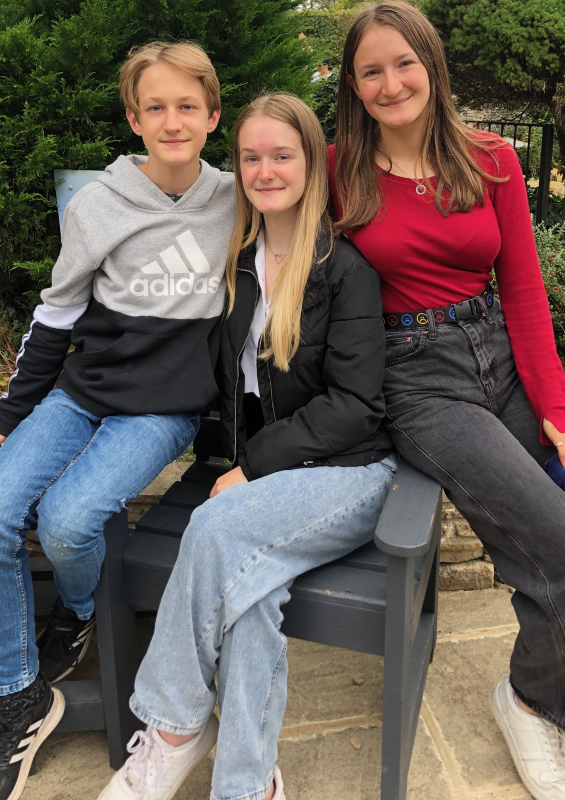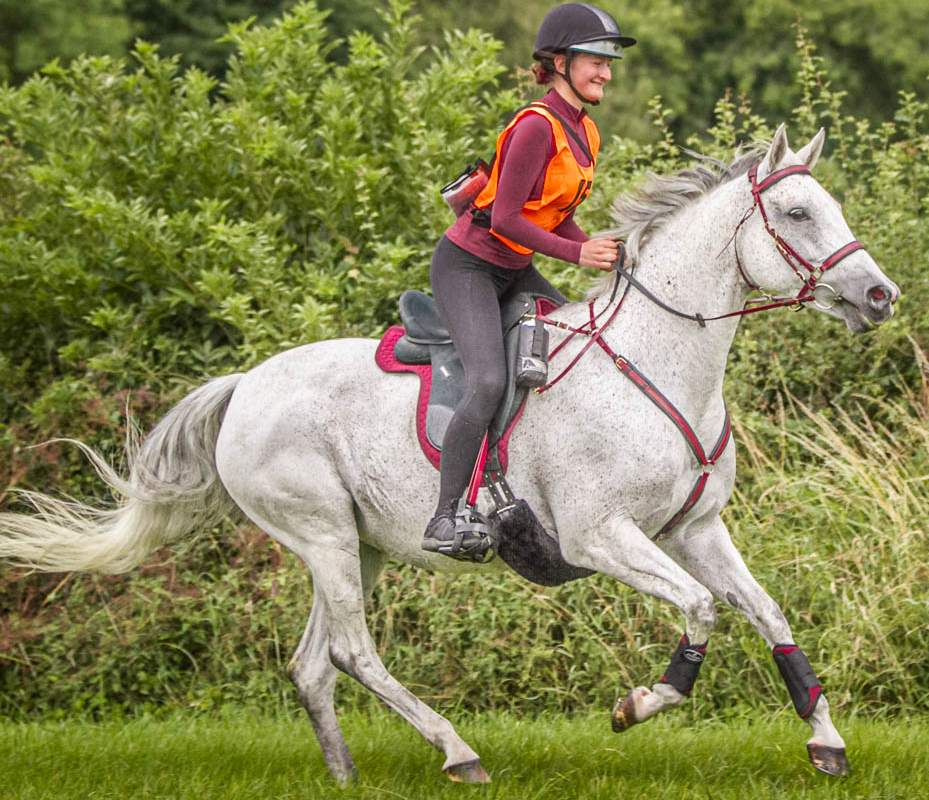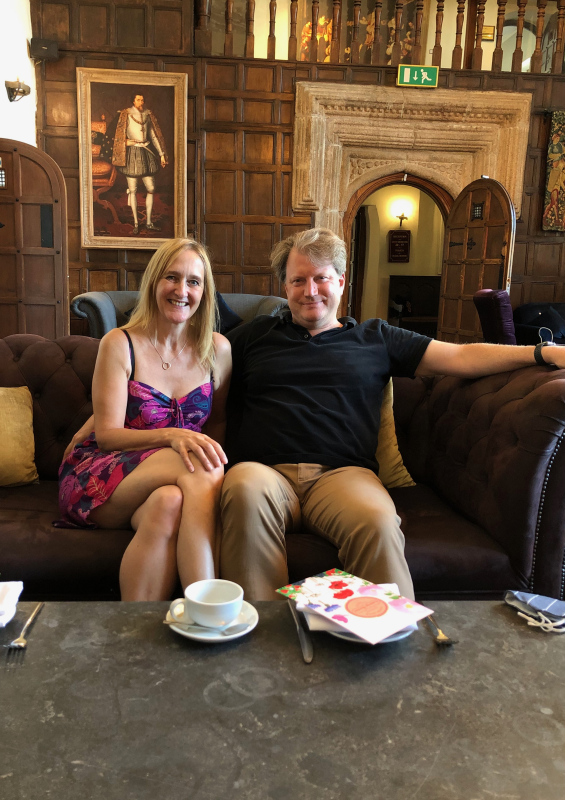 EVENTS AND BOOK SIGNINGS:
I do lots of school, library and book shop events. If you are interested in organising an event or book signing please go to the contact page for details of how to get in touch.
NEW BOOKS:
Unicorn Academy: (Click covers to see the books in Amazon)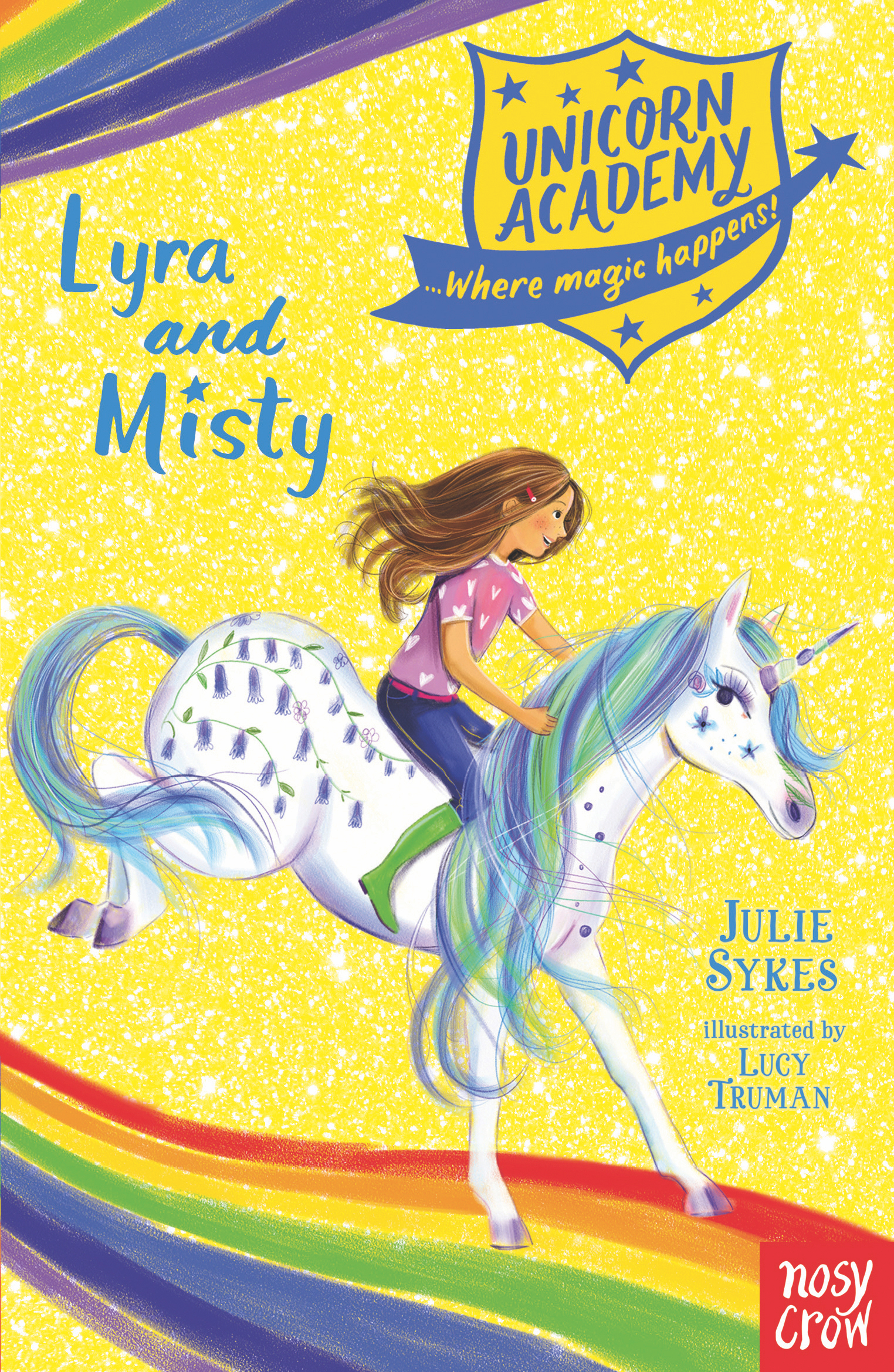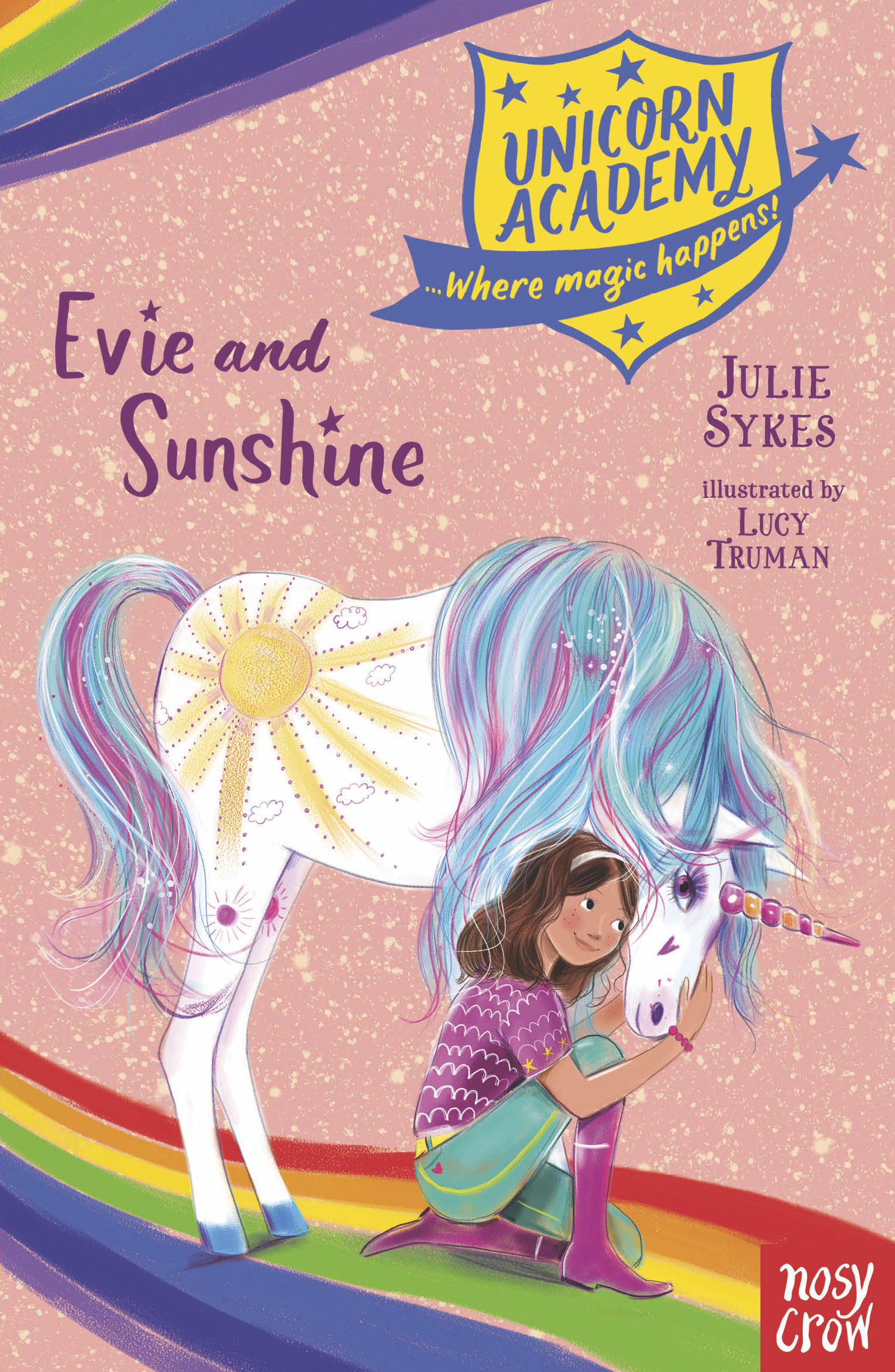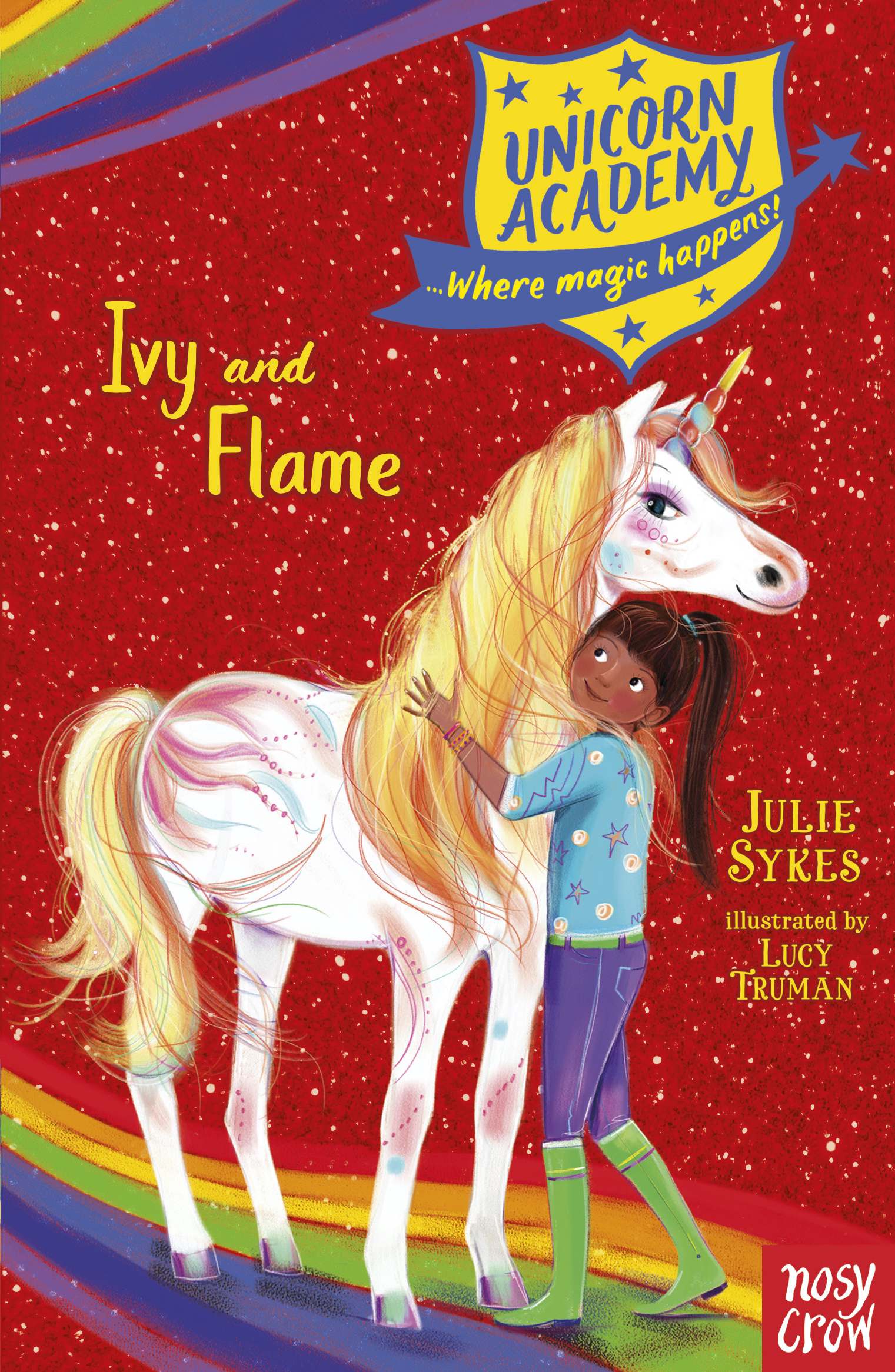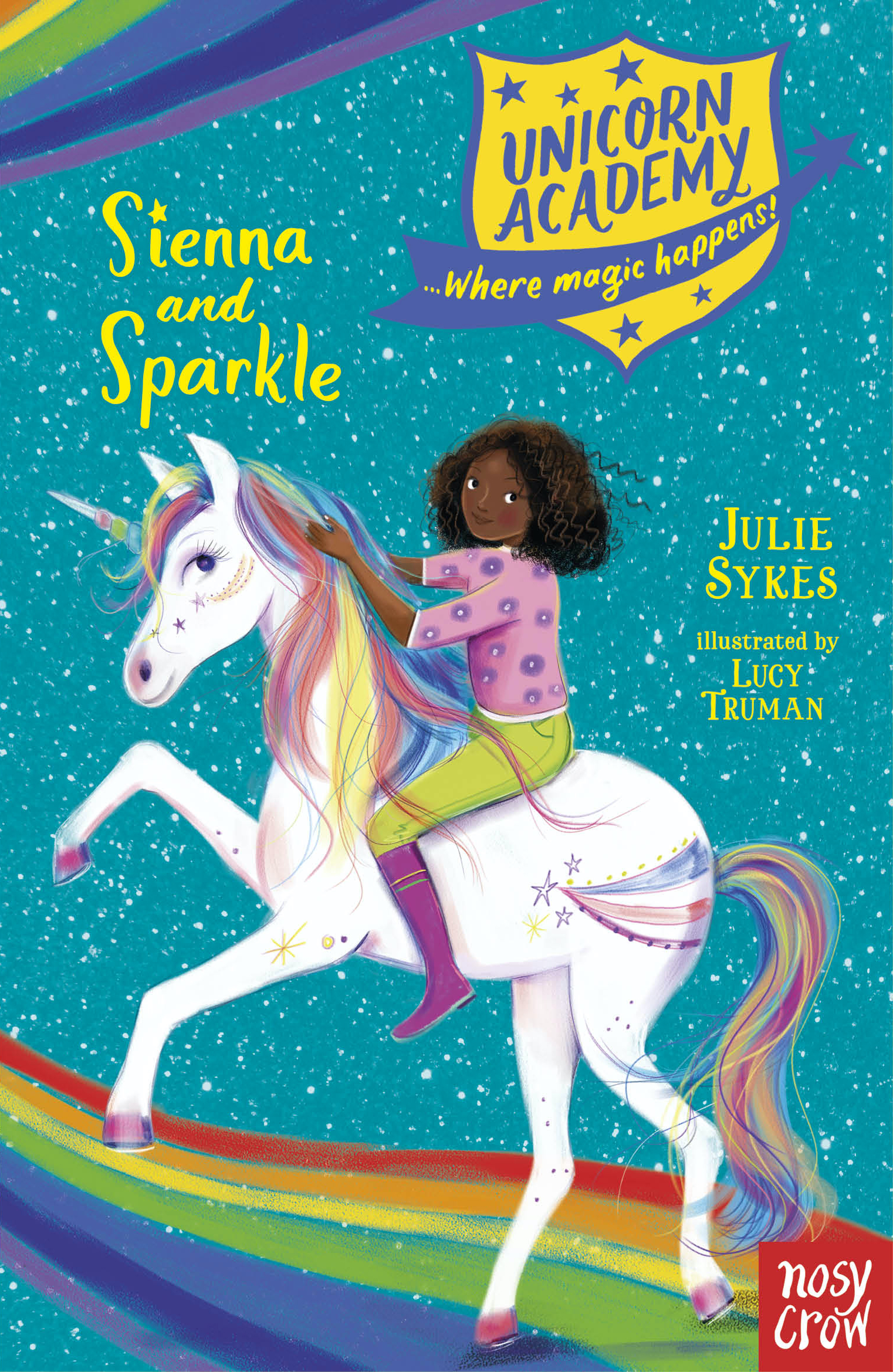 Moonlight Riders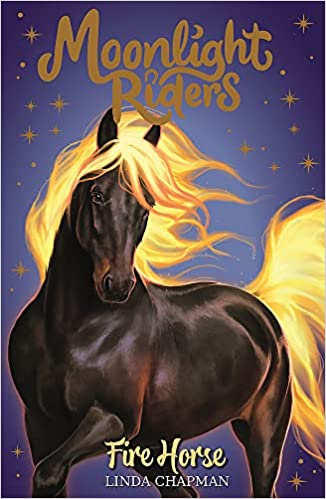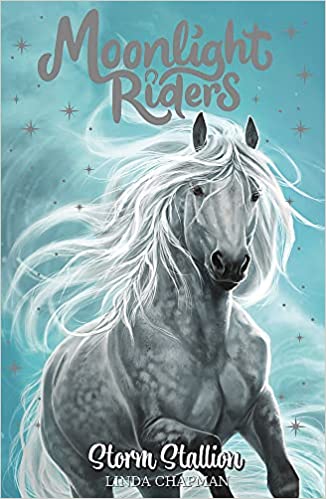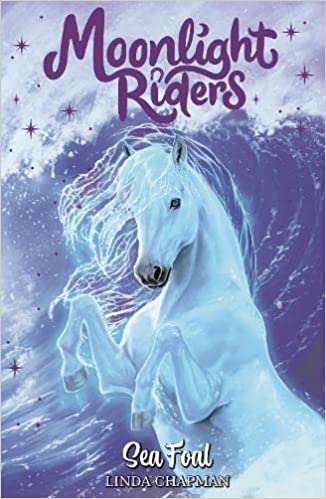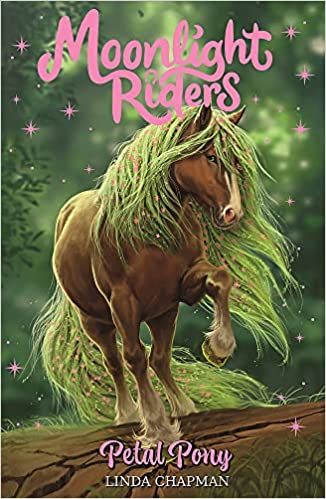 Forever Homes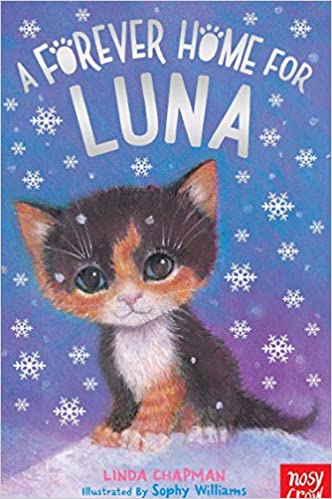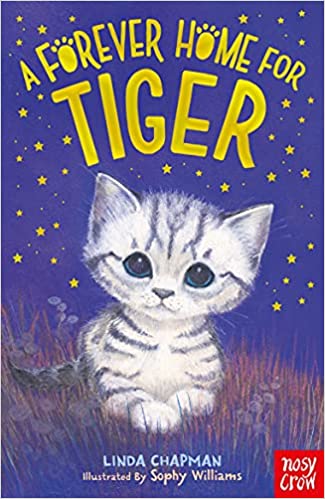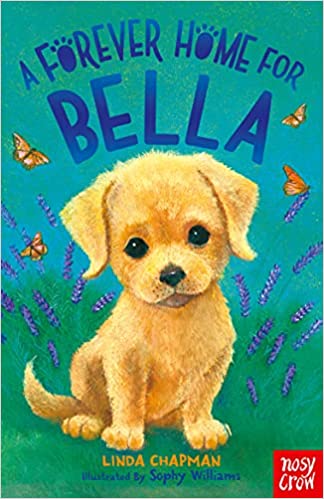 Mermaids Rock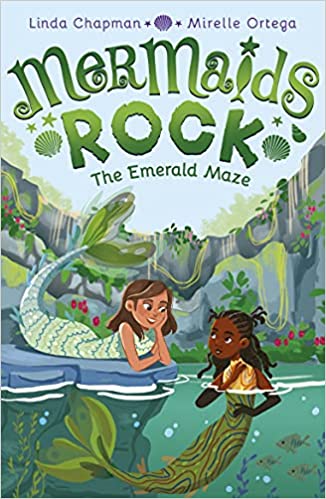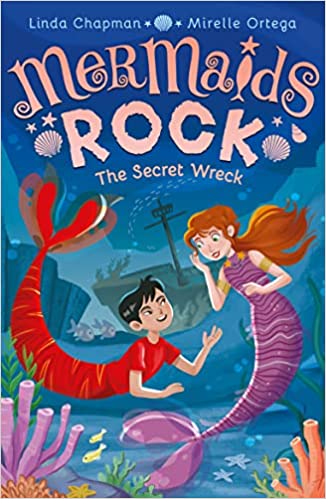 Other Titles