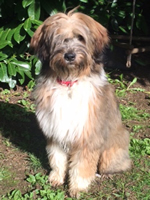 Bracken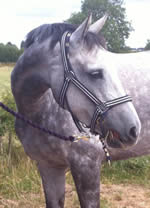 Pinky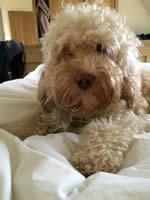 Candy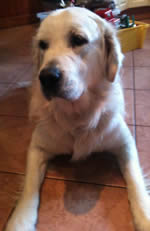 Simba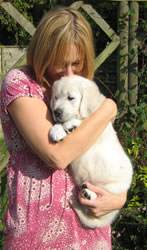 Hi everyone
Well, I've been very busy writing and I have lots of new books coming out this year – there are more books in the Forever Homes series that I am writing with my friend, Julie Sykes. It's about twins, Grace and Jack, who LOVE animals and like to help unhappy animals find new forever homes. Julie and I also write Unicorn Academy together. There are going to be twenty books in the series altogether and it's now being sold in lots of different countries which is amazing. Julie and I both love writing sparkly, magic books about animals and always have great fun writing together. We're in the middle of writing the fourth series and it's all about treasure hunting!
I am also writing more books in my Mermaids Rock series. It's about four mermaids and a merboy who solve underwater mysteries and help sea creatures in trouble. Doing the research for it is great – for the last book I was finding out all about shipwrecks in the Red Sea and the book before that was all about the amazing underwater rivers and caves in Mexico. The series comes out in America this year which is really exciting! The first four books in my Star Friends series were published in America last year. It's one of my favourite series so it's been lovely getting emails from American readers, although some of the characters' names are different in the American editions of Star Friends so Maia is Mia, Ionie is Violet and Lottie is Lexi and the books are set in America rather than England which has caused a bit of confusion if readers have read one of the American editions and then started one of the UK books! The whole series will soon be published in America so I'm hoping at that point the confusion will be less. I'm also working on some new, exciting ideas and, surprise surprise, they all have magic in!
As well as writing, I have been busy walking our dogs – Candy and Bracken – and our horse, Pinky, who loves to go for long rides in the countryside. Our lovely old Golden Retriever, Simba, was sadly put to sleep last year. We all miss him a lot but feel so grateful to have had eleven happy years with him. He was such a wonderful, gentle, big dog.
Happy reading everyone!
Love Linda xxx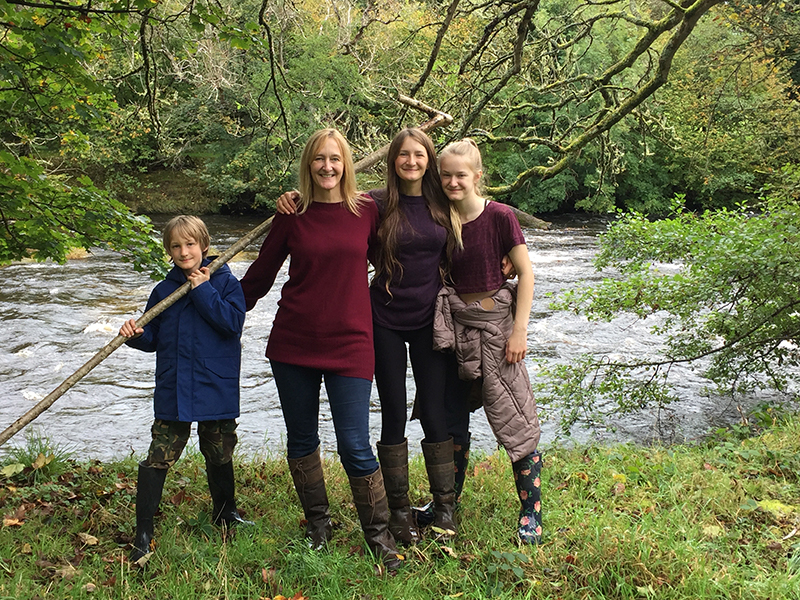 Family
EVENTS AND BOOK SIGNINGS:
I do lots of school, library and book shop events. If you are interested in organising an event or book signing please go to the contact page for details of how to get in touch.
NEW BOOKS:
Star Friends: (Click covers to see the books in Amazon)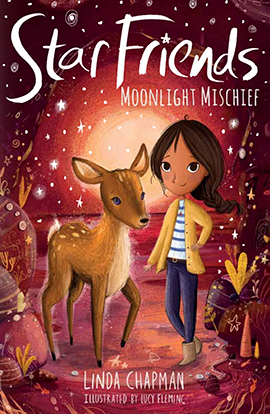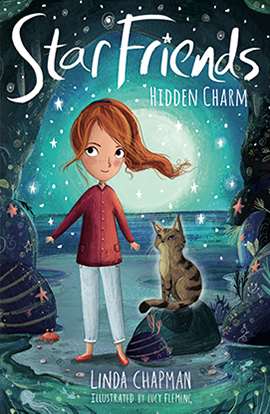 Unicorn Academy: (Click covers to see the books in Amazon)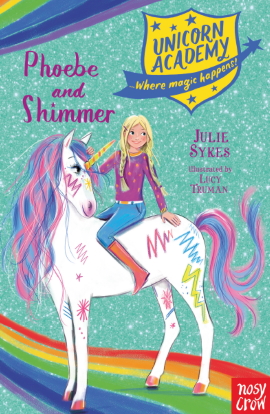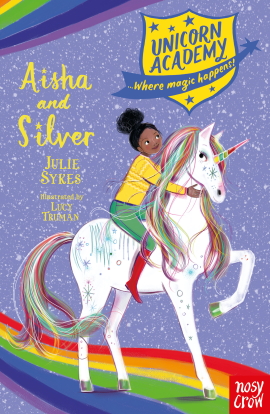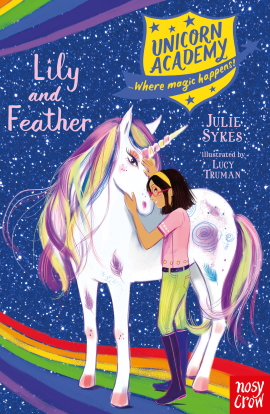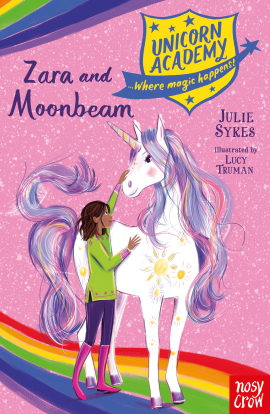 Forever Homes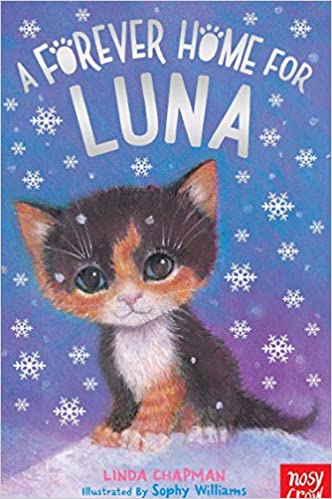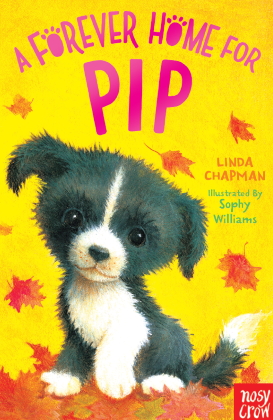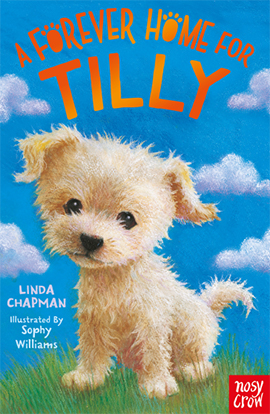 Mermaids Rock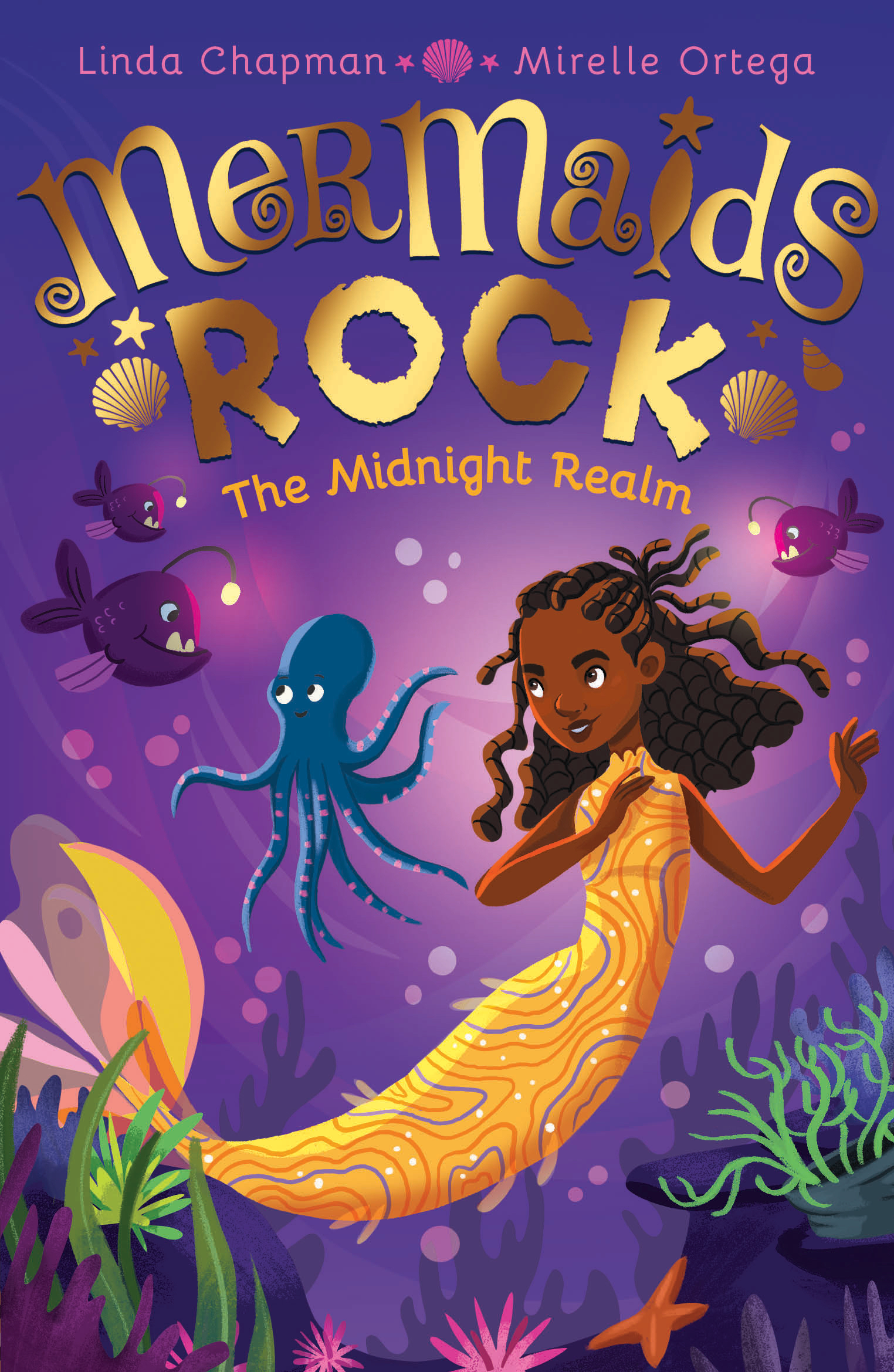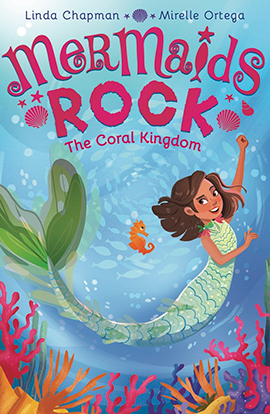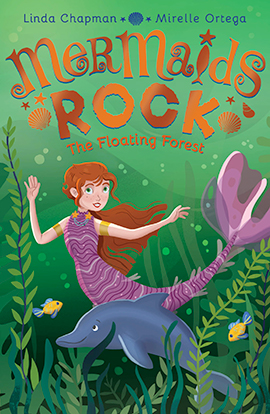 Other Titles