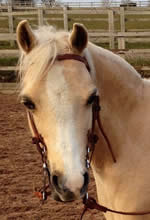 Angel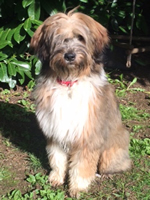 Bracken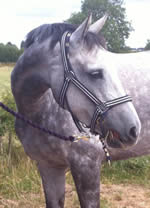 Pinky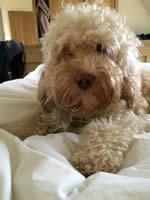 Candy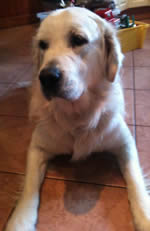 Simba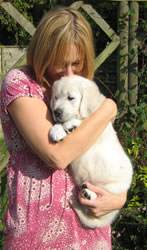 Hi everyone
Well, I've been very busy writing and I have lots of new books coming out this spring – a brand new series called Forever Homes that I am writing with my friend, Julie Sykes. It's about twins, Grace and Jack, who LOVE animals and like to help unhappy animals find new forever homes. Julie and I also write Unicorn Academy together. There are going to be twenty books in the series altogether and it's now being sold in lots of different countries which is amazing. Julie and I both love writing sparkly, magic books about animals and always have great fun writing together!
If you like unicorns then my series My Secret Unicorn was reissued last year with brand new covers. It is still one of my favourite series ever – I loved writing about Lauren and Twilight's adventures. I am also writing a new series called Mermaids Rock. It's about four mermaids and a merboy who solve underwater mysteries and help sea creatures in trouble. And there is also my series Star Friends about girls, their magic animals and the evil they fight. The final book – Hidden Charm – came out at the end of last year. I am really hoping I get to write some more of them one day!
I really enjoyed visiting schools for World Book Day events in February and March. If your school would like me to come into your school then teachers can get in touch with me through the Contact Me page on this website. Going round schools and talking about books is one of the best bits about being an author!
As well as writing I have been busy looking after my dogs – Simba, Candy and Bracken – and our horse, Pinky, who loves to go for long rides in the countryside. Our lovely pony, Angel, was sadly put to sleep earlier in the year. We all miss her very much but I like to think she is watching over us still and galloping with the unicorns in the sky.
Happy reading everyone!
Love Linda xxx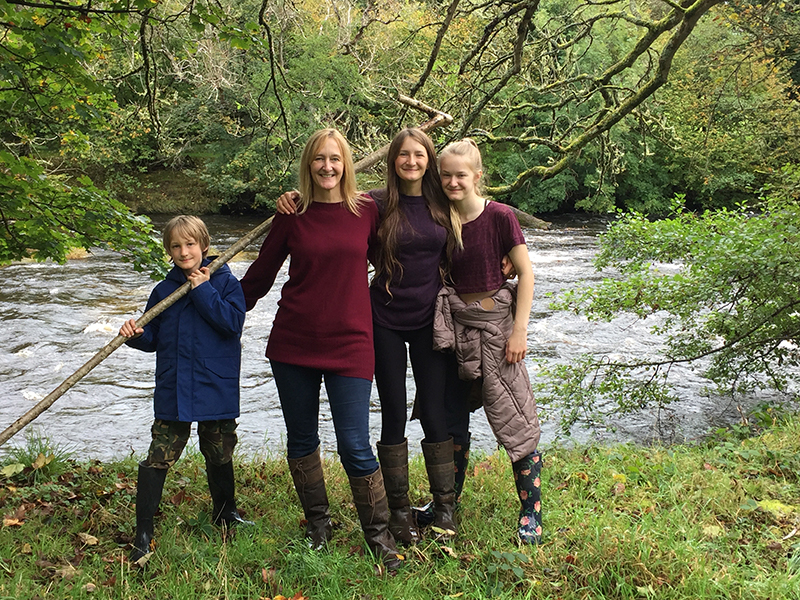 Family
EVENTS AND BOOK SIGNINGS:
I do lots of school, library and book shop events. If you are interested in organising an event or book signing please go to the contact page for details of how to get in touch.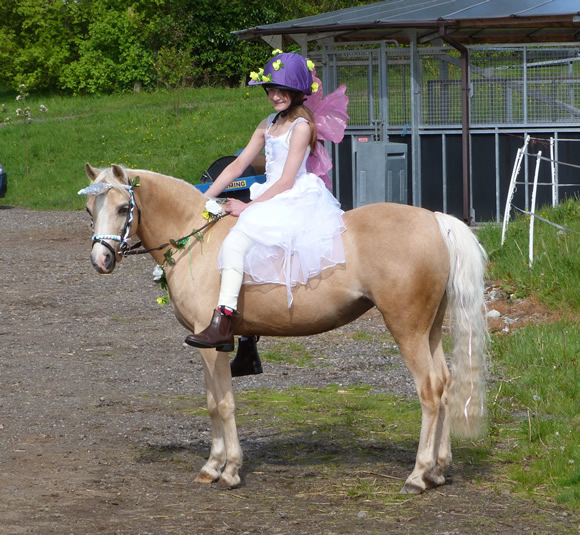 Angel as a Unicorn

NEW BOOKS:
Star Friends: (Click covers to see the books in Amazon)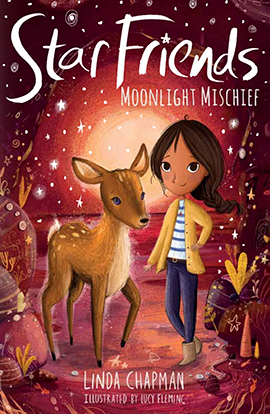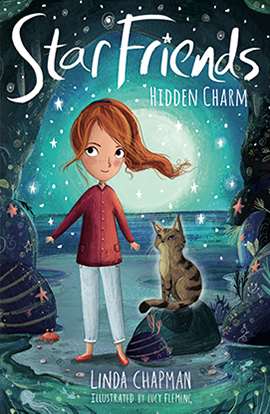 Unicorn Academy: (Click covers to see the books in Amazon)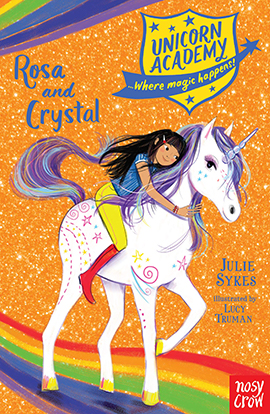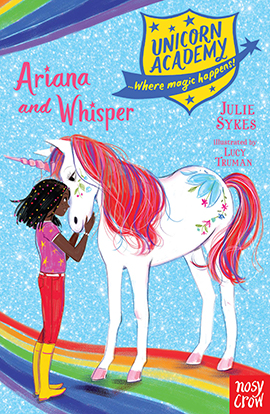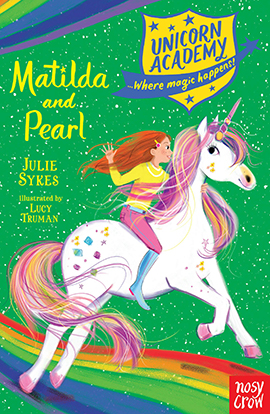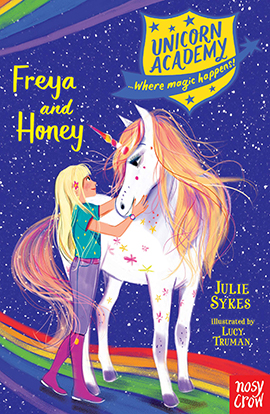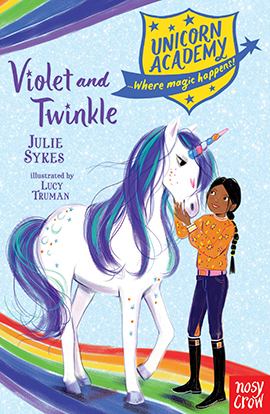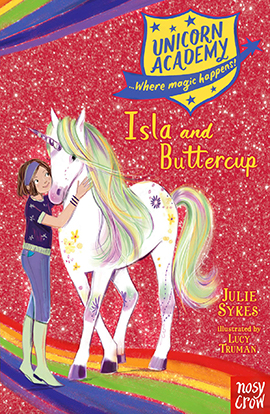 Forever Homes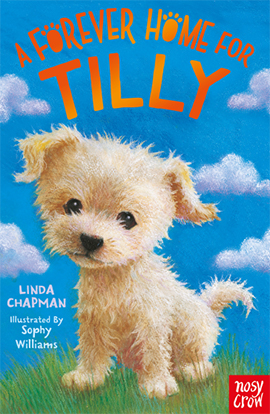 Mermaids Rock