Linda's News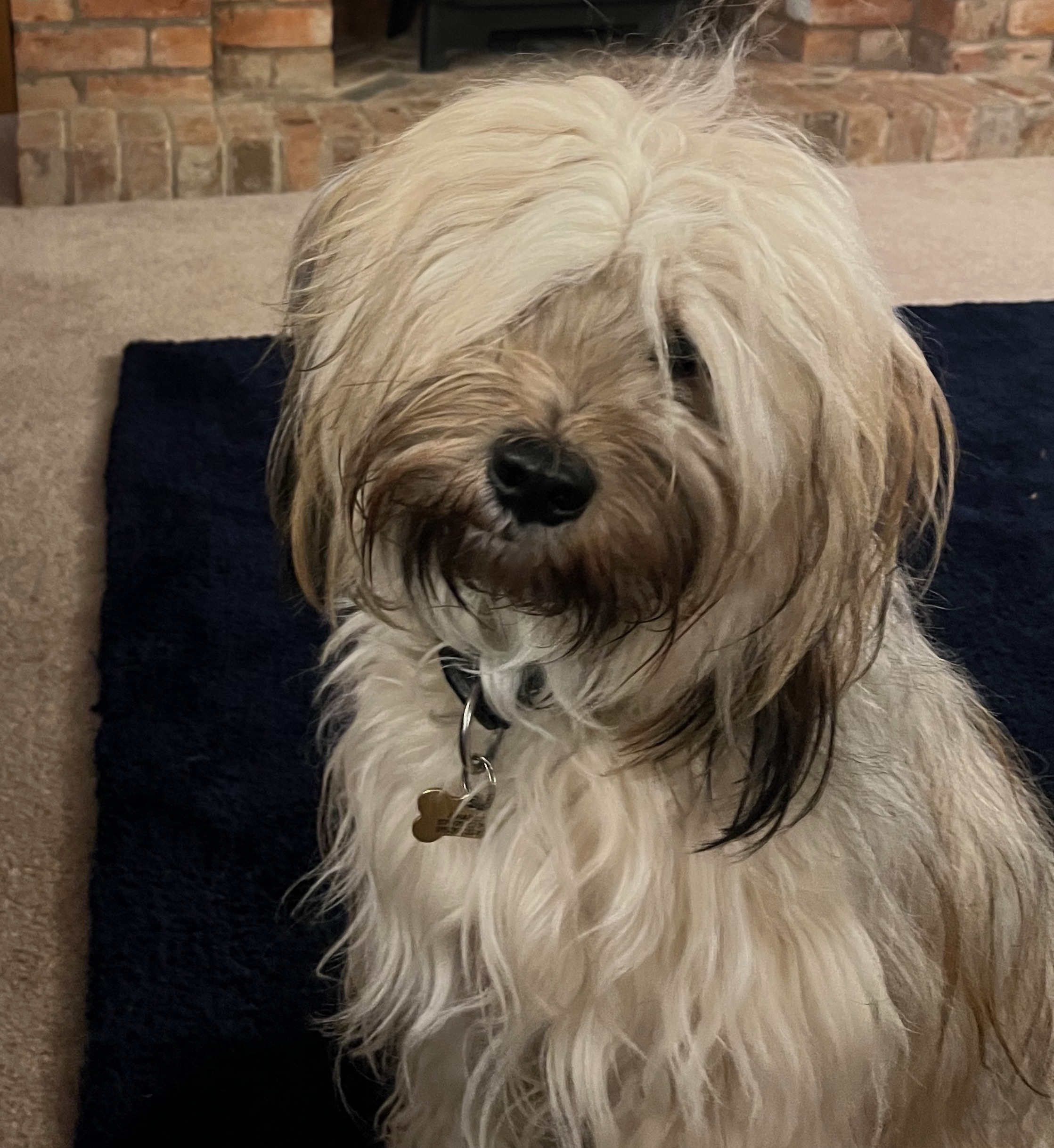 Blossom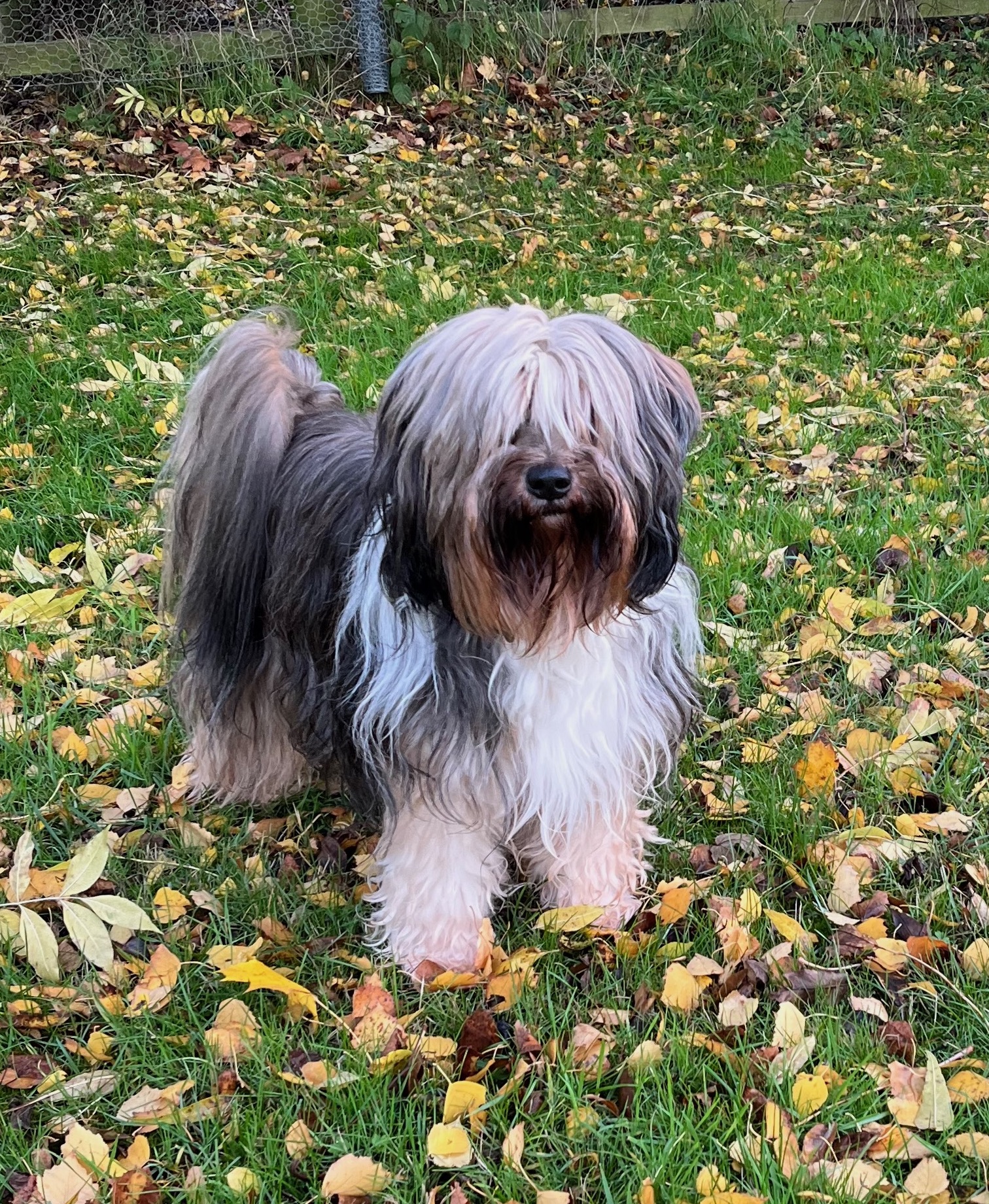 Bracken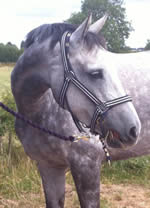 Pinky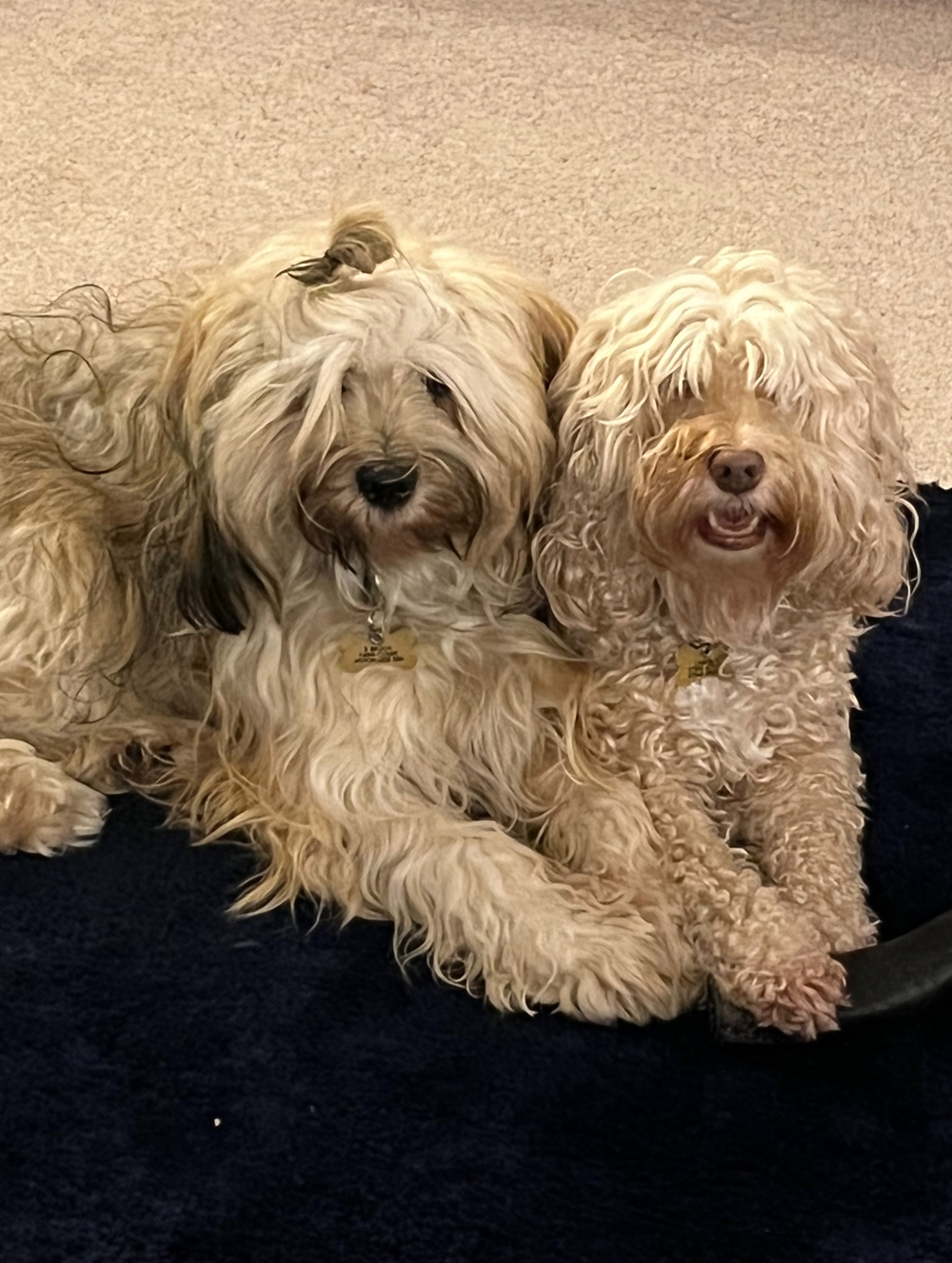 Candy & Blossom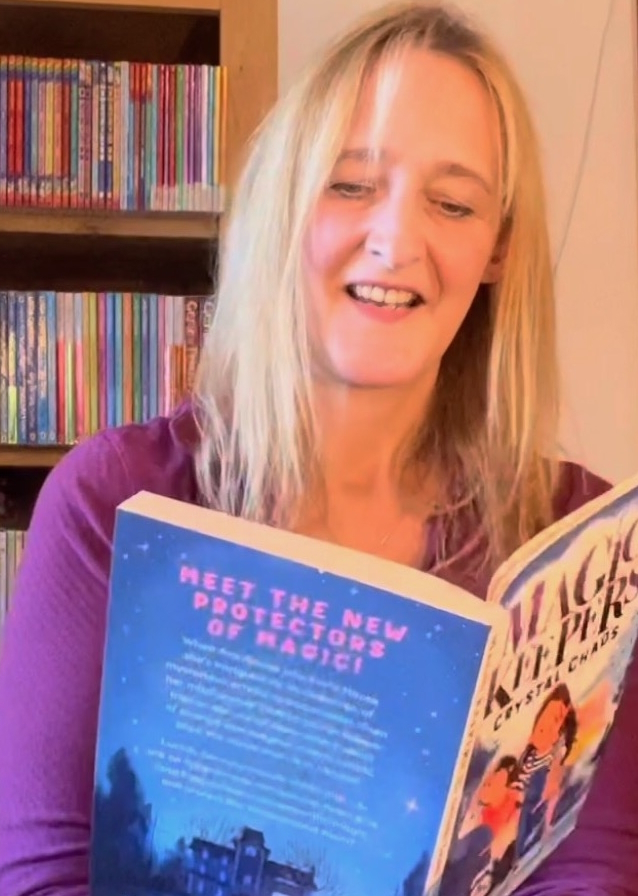 Hi everyone
Well, I've got some very exciting news! Unicorn Academy, a series I co-write with my lovely friend, Julie Sykes, is being made into an animated TV series that will be shown on Netflix in the autumn. The TV series has a slightly different story line to the books but Julie and I both love it. It's really thrilling to see how our books have been turned into a very magical and exciting TV show. If you get to watch it, we hope you love it too!
Julie and I are now working on a new series together called Mermaid Academy. It's set in the same world as Unicorn Academy and is about young mermaids and dolphins training together to learn how to protect their beautiful underwater world, finding out about the magic they have, bonding with each other and having lots of adventures. So very similar to Unicorn Academy! I grew up with the sea at the end of my garden and have always been fascinated by the idea of mer-people (I've also written two other underwater series - Not Quite a Mermaid and Mermaids Rock) and one of Julie's first chapter book series was about dolphins (Silver Dolphins) so when the editors at Nosy Crow, our Unicorn Academy publisher, asked if we would consider writing a series called Mermaid Academy we both jumped at the idea. As usual, we are having SO much fun writing together!
I've also been working on continuing two of my existing series. I am writing two more Moonlight Riders books. It is about a group of friends who are chosen by beautiful elemental horses to be their true riders. They have some very exciting magical adventures together as well as having lots of everyday pony fun. The covers of the books are just gorgeous! I am also writing more Star Friends books. It has been great fun to write more adventures about Maia, Ionie, Lottie and Sita and their Star Animals trying to solve mysteries and keep their friends and family safe from dark magic.
Star Friends is published in America now and it's been lovely getting emails from American readers, although some of the characters' names are different in the American editions of Star Friends so Maia is Mia, Ionie is Violet and Lottie is Lexi and the books are set in America rather than England which has caused a bit of confusion for readers who have read one of the American editions and then started one of the UK books. If you are one of my readers who has been confused in this way then I really do apologise! I promise the stories are exactly the same but I know it must seem VERY strange for characters' names to change halfway through a series!
And finally, the first three books in my new series, Magic Keepers - Crystal Chaos, Spirit Surprise and Tunnel Trouble - have now been published and the fourth book will come out next year. Magic Keepers is about Ava, her friends, Sarah and Lily, and Ava's naughty Tibetan Terrier, Pepper. The gang have to work together to stop the ancient magic in the curios that Ava discovers in her new home from escaping and running wild in their town. Blossom and Bracken, my own, extremely cheeky Tibetan Terriers, give me a lot of inspiration for Pepper!
So, as you can see, I've been VERY busy writing. When I'm not writing, I spend my time walking and playing with Blossom, Bracken and our cockapoo, Candy; helping my daughter with her horse, Pinky, and spending time with my friends and the human members of my family!
Happy reading everyone!
Love Linda xxx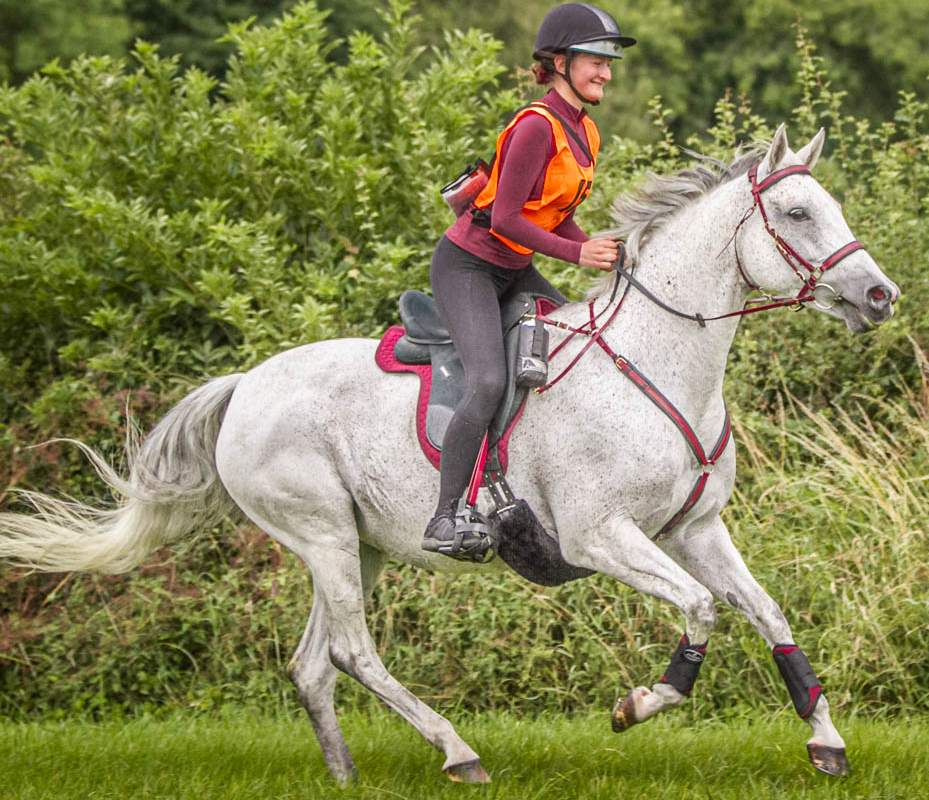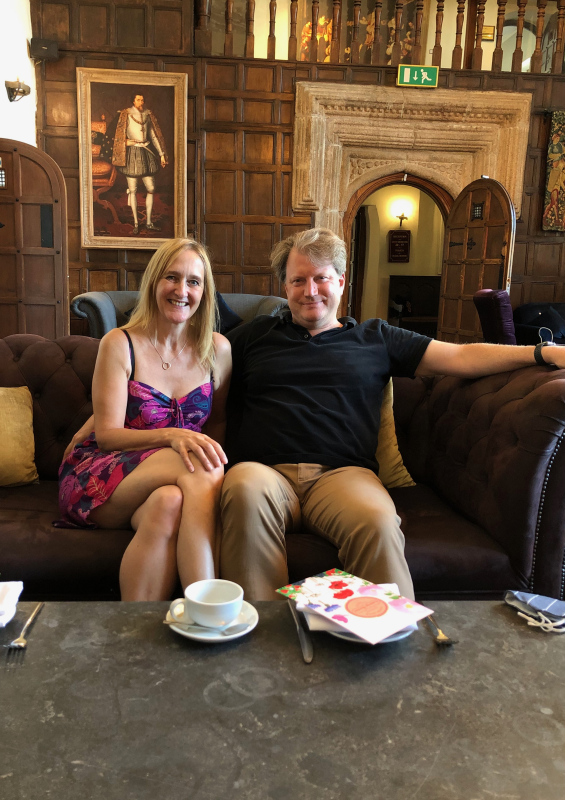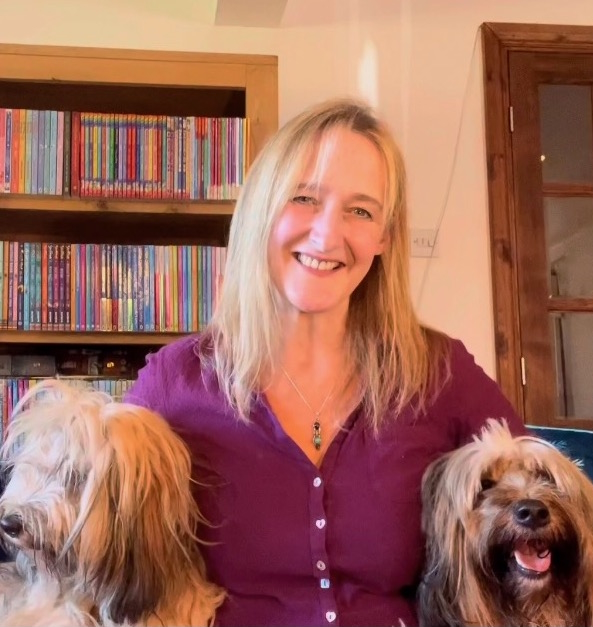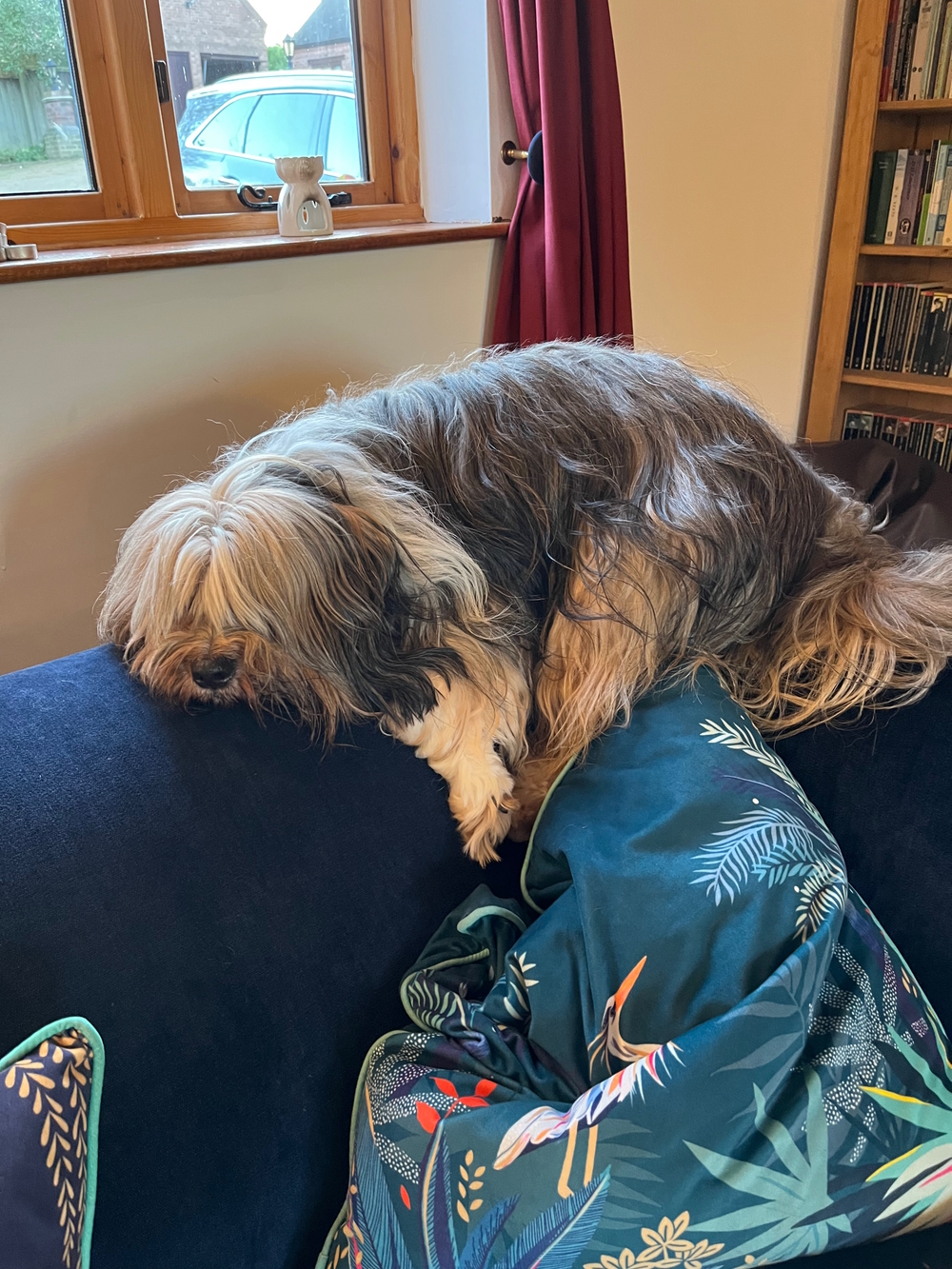 NEW BOOKS

Mermaid Academy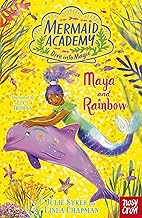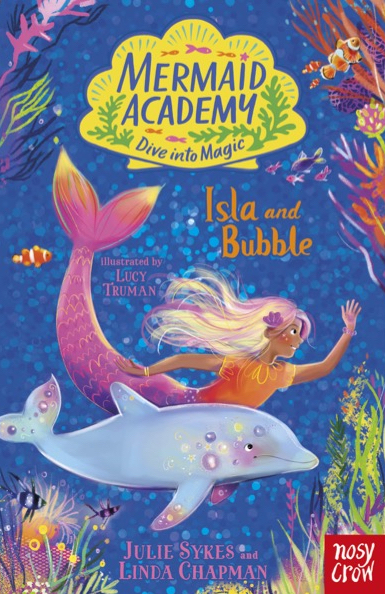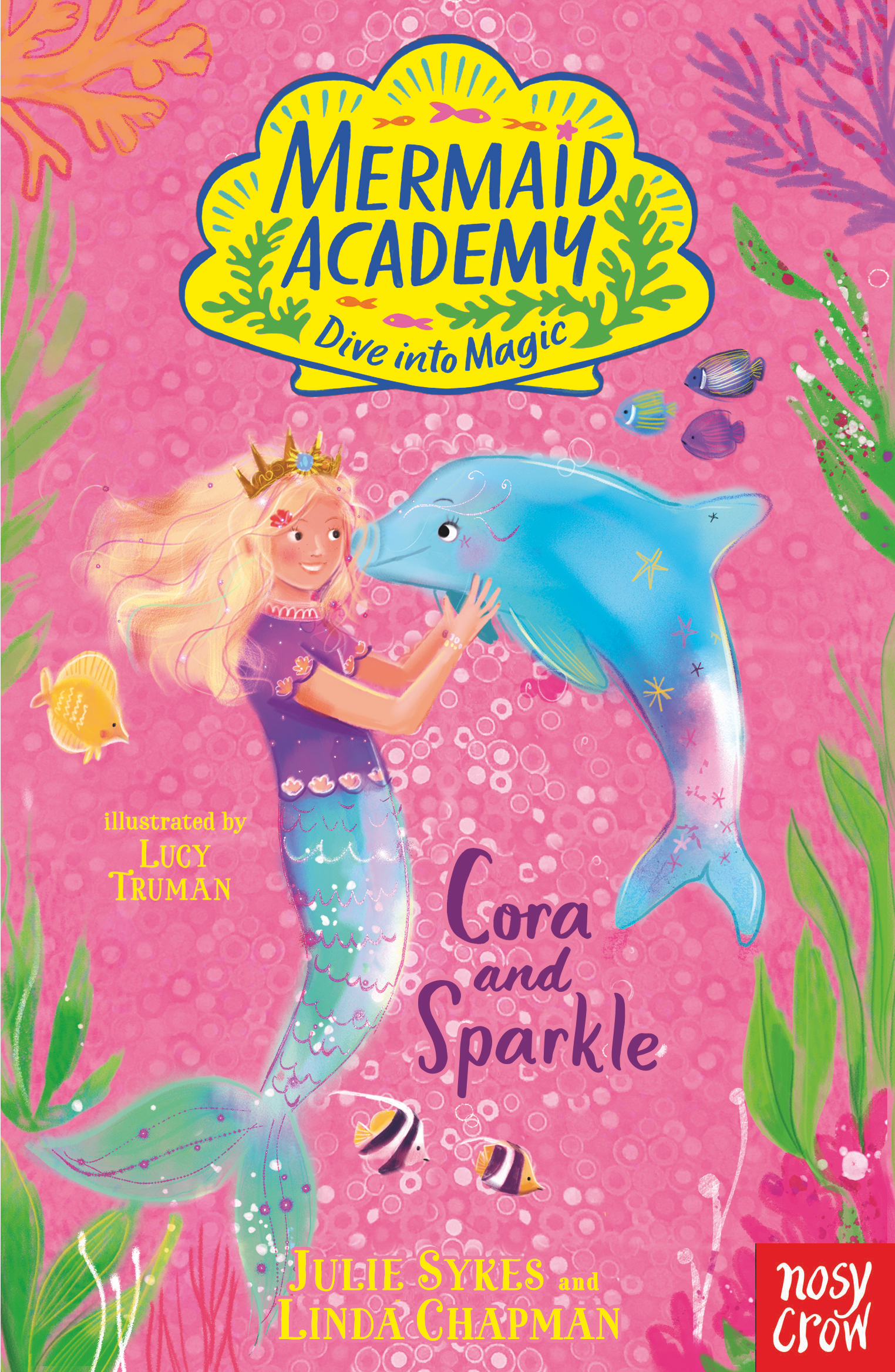 Magic Keepers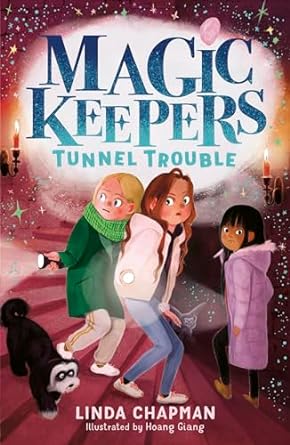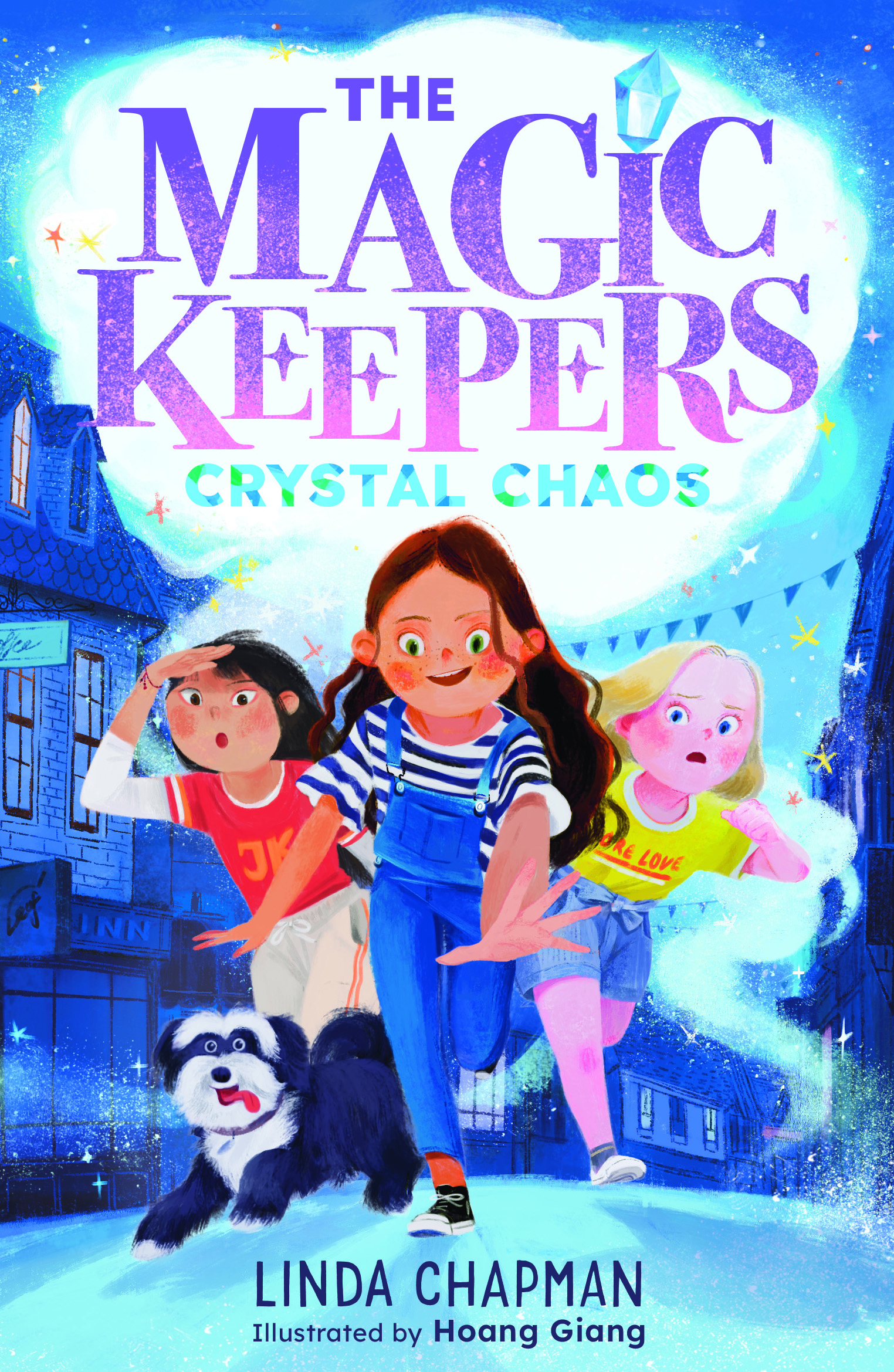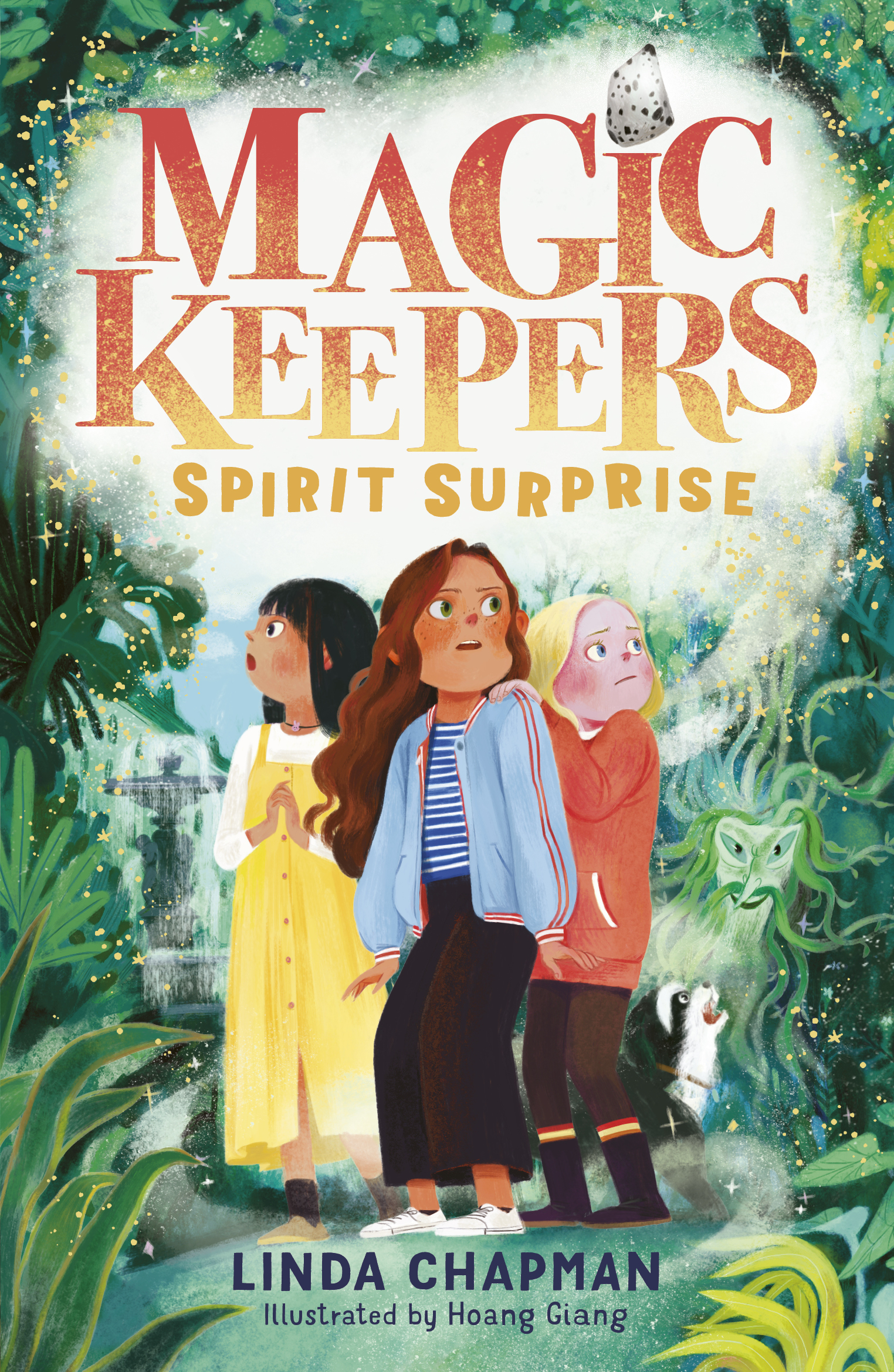 Star Friends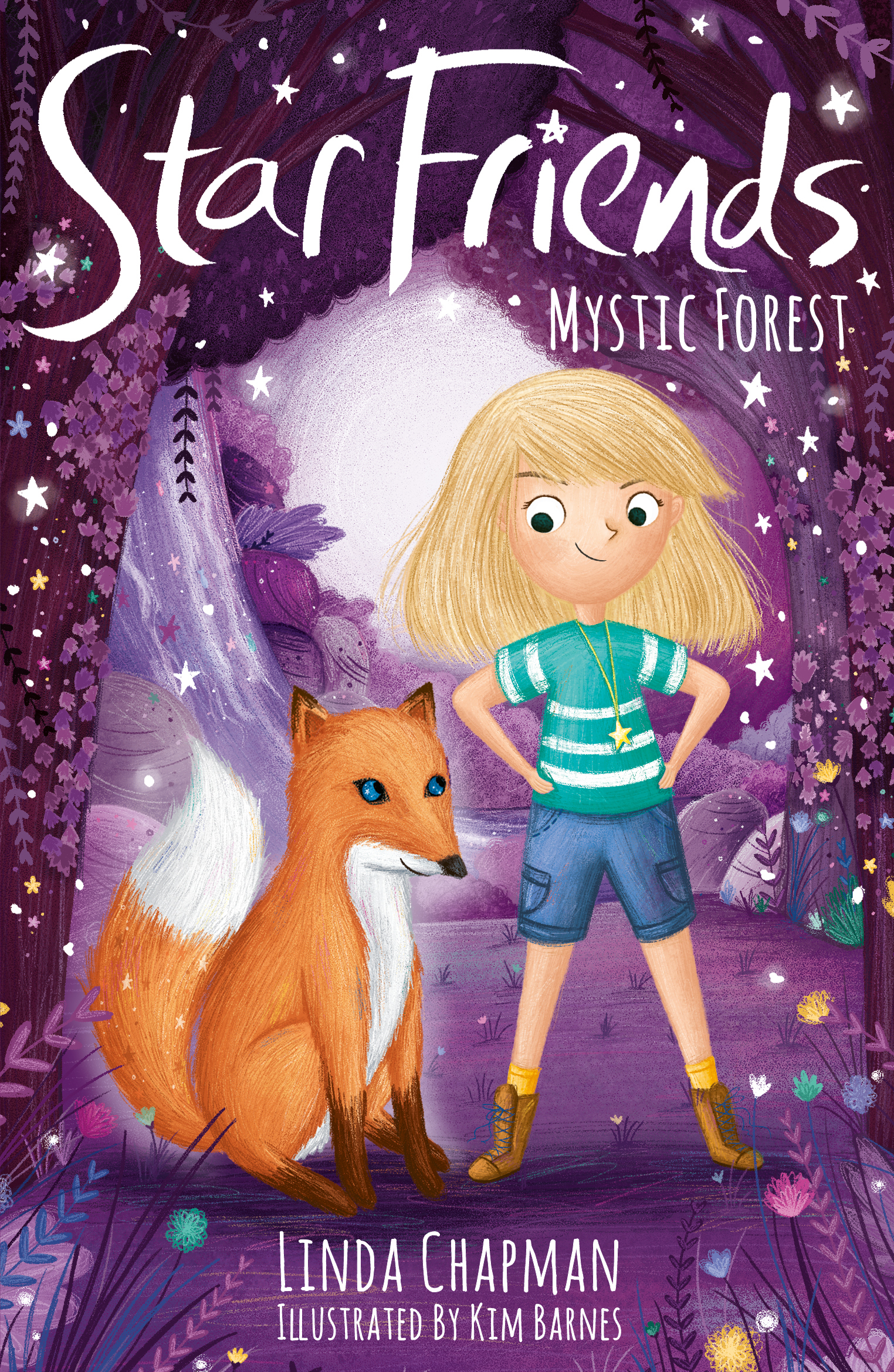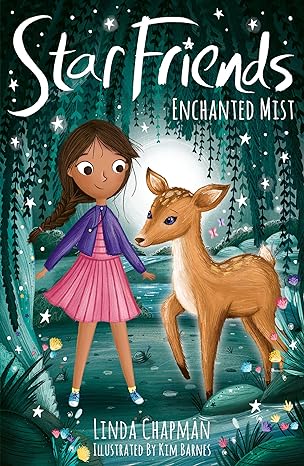 Moonlight Riders