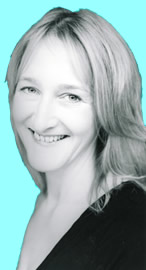 Hi! My name is Linda Chapman. I write books about unicorns, mermaids and stardust spirits as well as lots of other things and this is where you can find out all about my books and me.
Some of you may know my series My Secret Unicorn, Stardust, Skating School, Not Quite a Mermaid, Sophie and the Shadow Woods, Loving Spirit and Best Friends Bakery but I also have a secret identity that you might not know about so browse around to find out more. You'll also be able to find out what I've been up to, what new books I have coming out, discover some secret facts and use the quiz to see what sort of stardust spirit you are. Have fun!
If you would like to buy my books there are links on the pages to Amazon but they are also available in most bookshops or you could borrow them from your local library.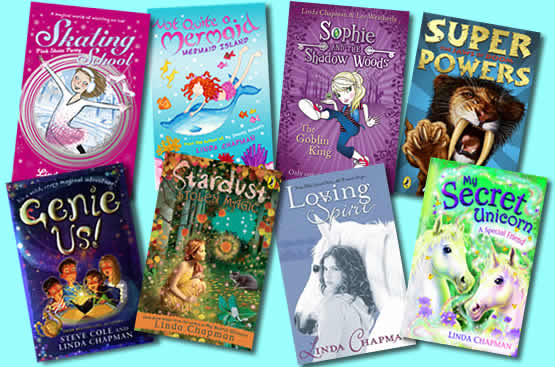 If you are an aspiring adult writer with a book you are working on then you may be interested in using my editorial services. I love working with new writers and offer a variety of different packages from giving advice on an idea at the early stages of development to a full line-by-line edit. Please click here for more information.